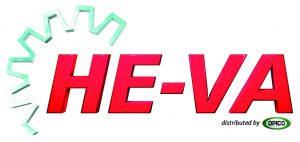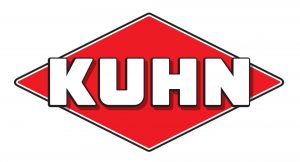 Kuhn manufacture a range of cultivation tools from their base in France, including mounted and semi-mounted reversible ploughs.
C&O supply a range of cultivation machinery from Kuhn, including; ploughs, cultivators and disc harrows.
Kverneland have over 125 years experience manufacturing agricultural machinery. Kverneland's soil equipment includes Cultivators, Subsoilers, Disc Harrows, Packers & Rollers, Ploughs and PTO Harrows.
Kverneland machinery is available exclusively at C&O Funtington. 

Mzuri design and manufacture their machinery in the UK. C&O supply the Mzuri Rehab, a Low Surface Disturbance Subsoiler and the Rezult, a Linkage Mounted Straw Rake. Both products are complementary to the Mzuri reduced tillage ethos.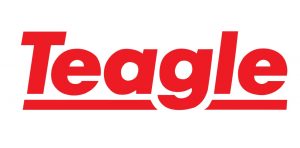 Teagle machinery is manufactured at their base in Cornwall, UK. C&O supply Teagle power harrows, disc harrows and the Vario one-pass cultivator.