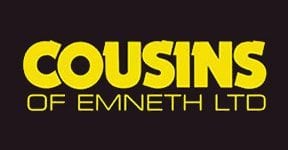 Cousins of Emneth is a family business, based in Cambridgeshire, that has been manufacturing rollers and cultivation machinery for over 60 years.
C&O supply Cambridge Breaker Rollers from Cousins of Emneth.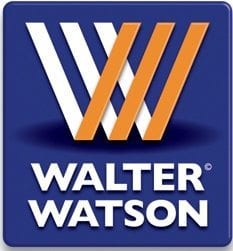 Walter Watson are one of the most experienced manufacturers in the UK. C&O supply Watson's hydraulic folding water ballast flat rollers and 3 section Cambridge rollers with additional spring tine mounted Shatter Boards, and End Tow Hydraulic Land rollers. A wide range of standard and tandem sizes are available to suit every need.