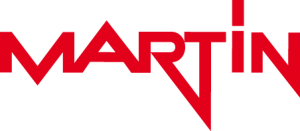 Martin are one of the leading manufacturers of excavator attachment devices and excavator attachment technology in the world.
From their base in Vorarlberg, Austria Martin design and manufacture a range of quality attachments and couplings.
From Quick Coupling systems, Excavator buckets, Grabbers and special attachments Martin's excavator attachments are designed to the same high standards.
Designed to handle high pressure and high volumes the Martin hydraulic couplings are a compact solution for use with large machines.